Photo Gallery Tour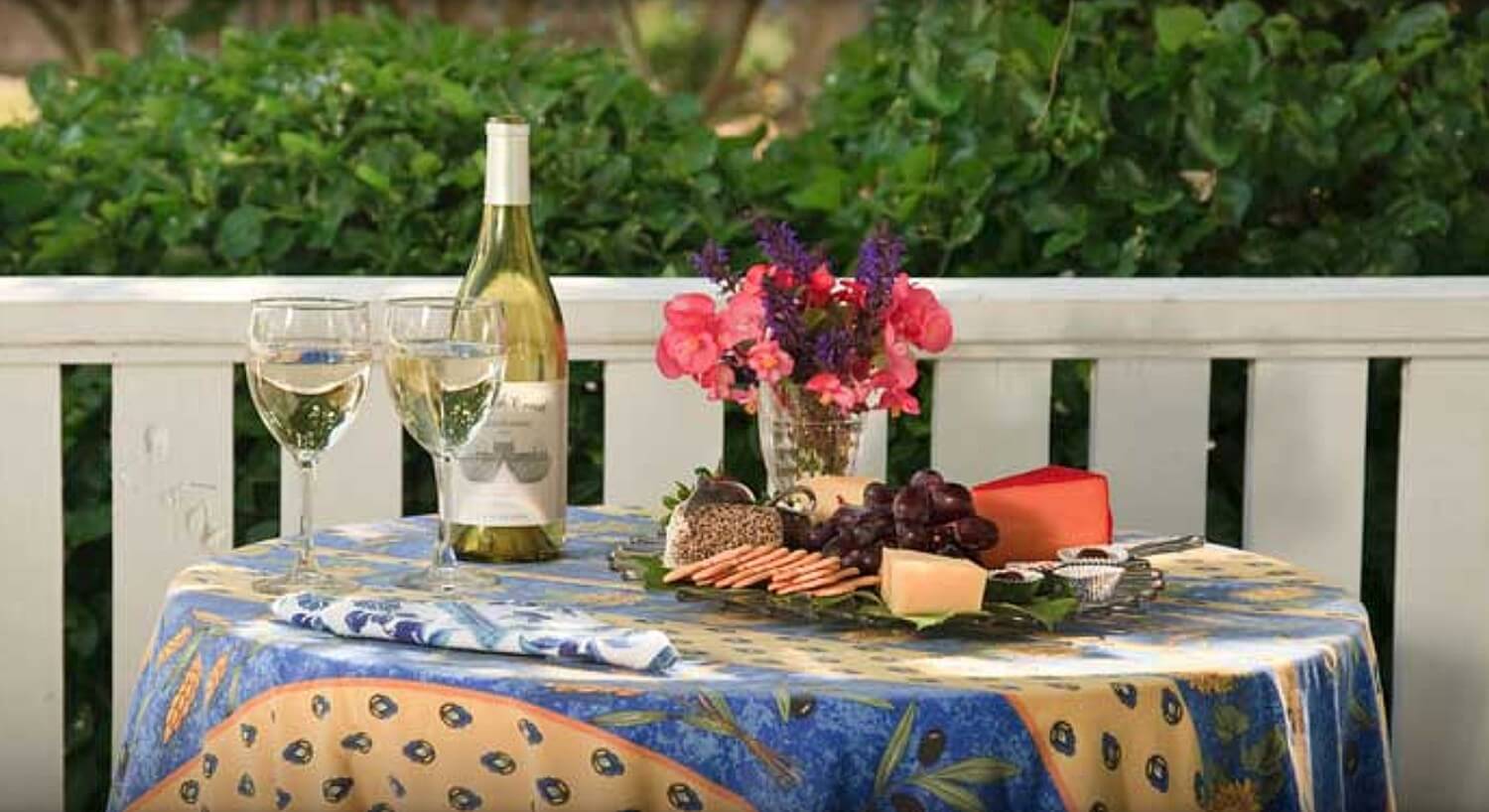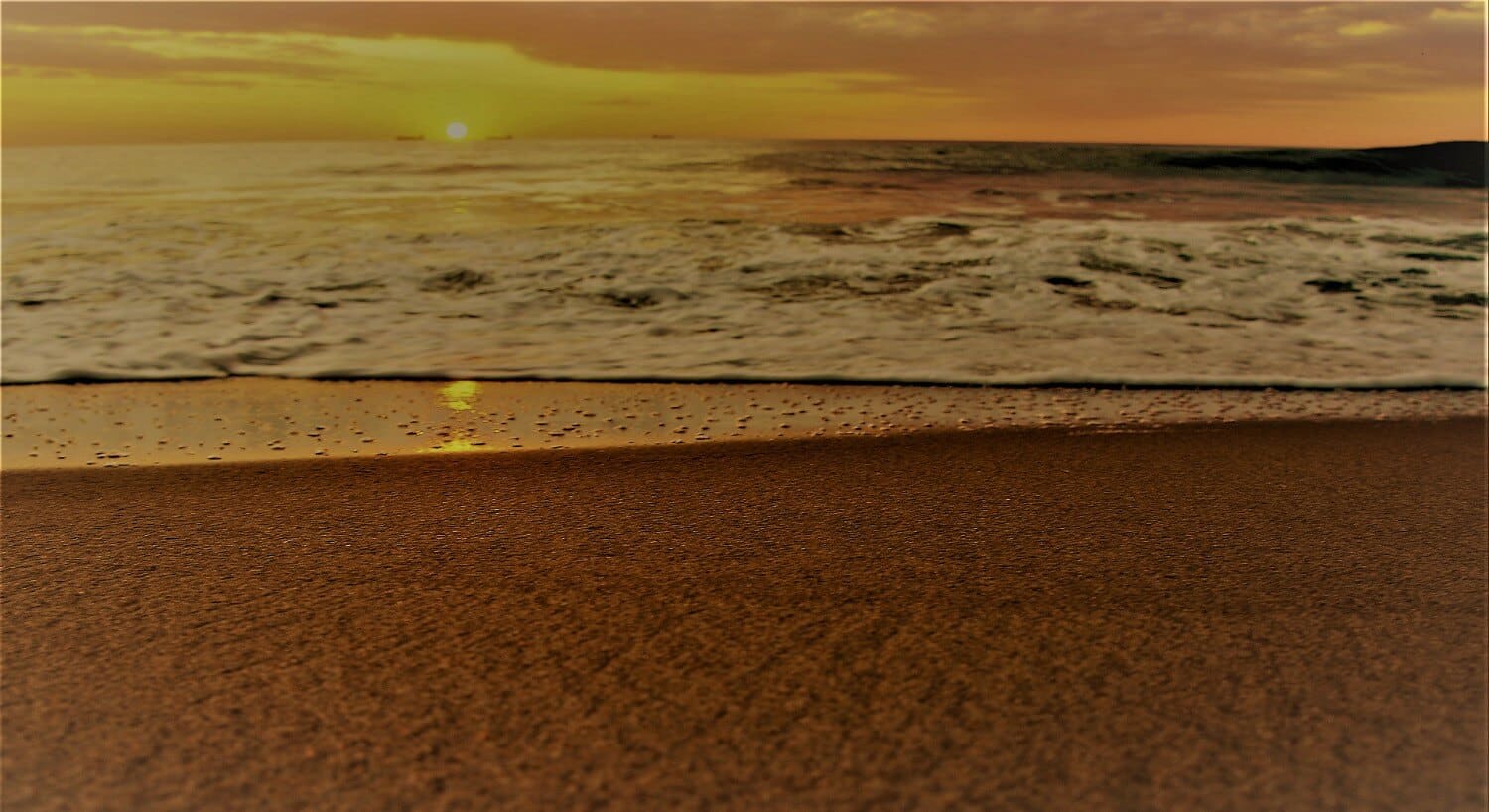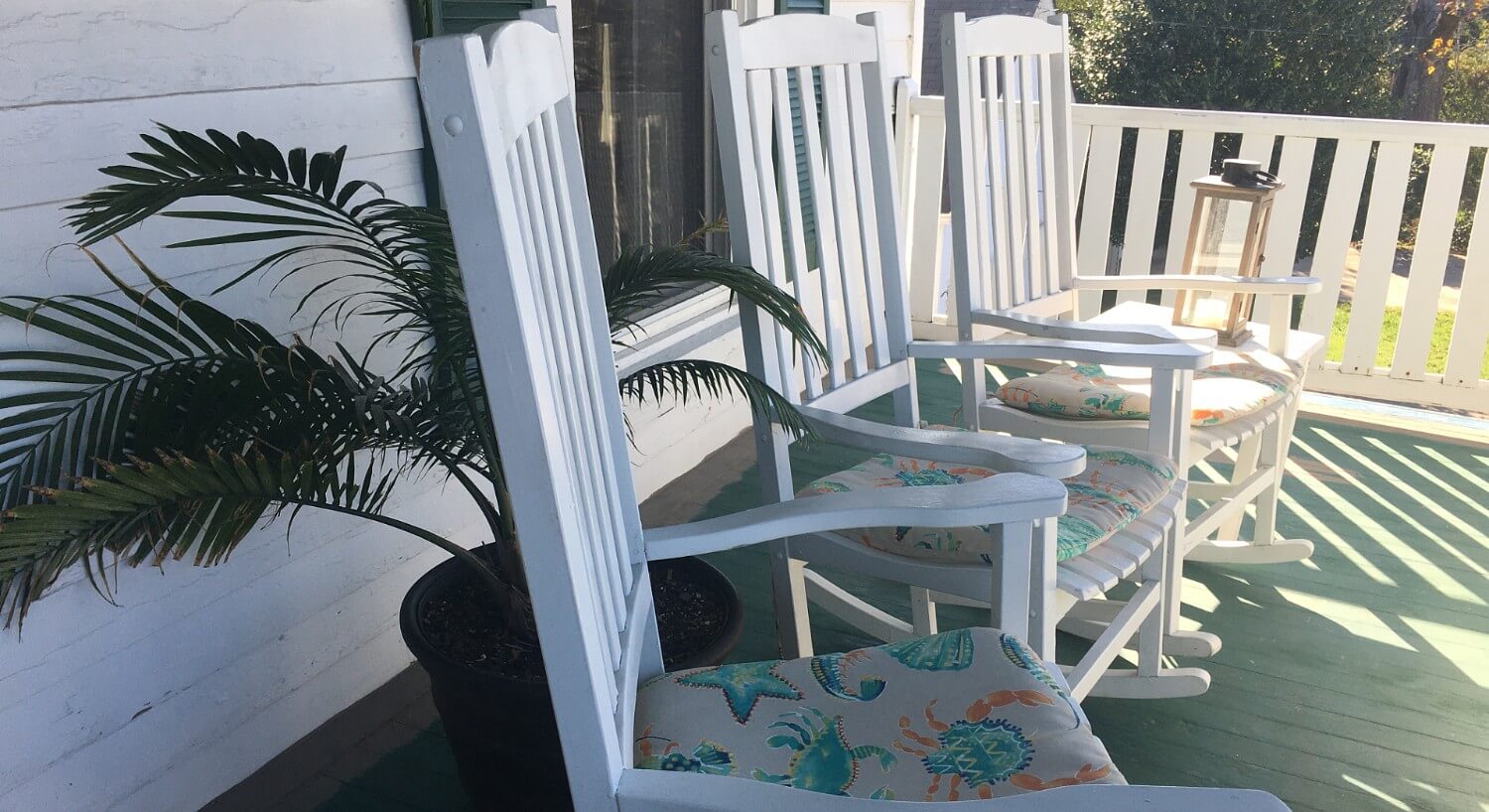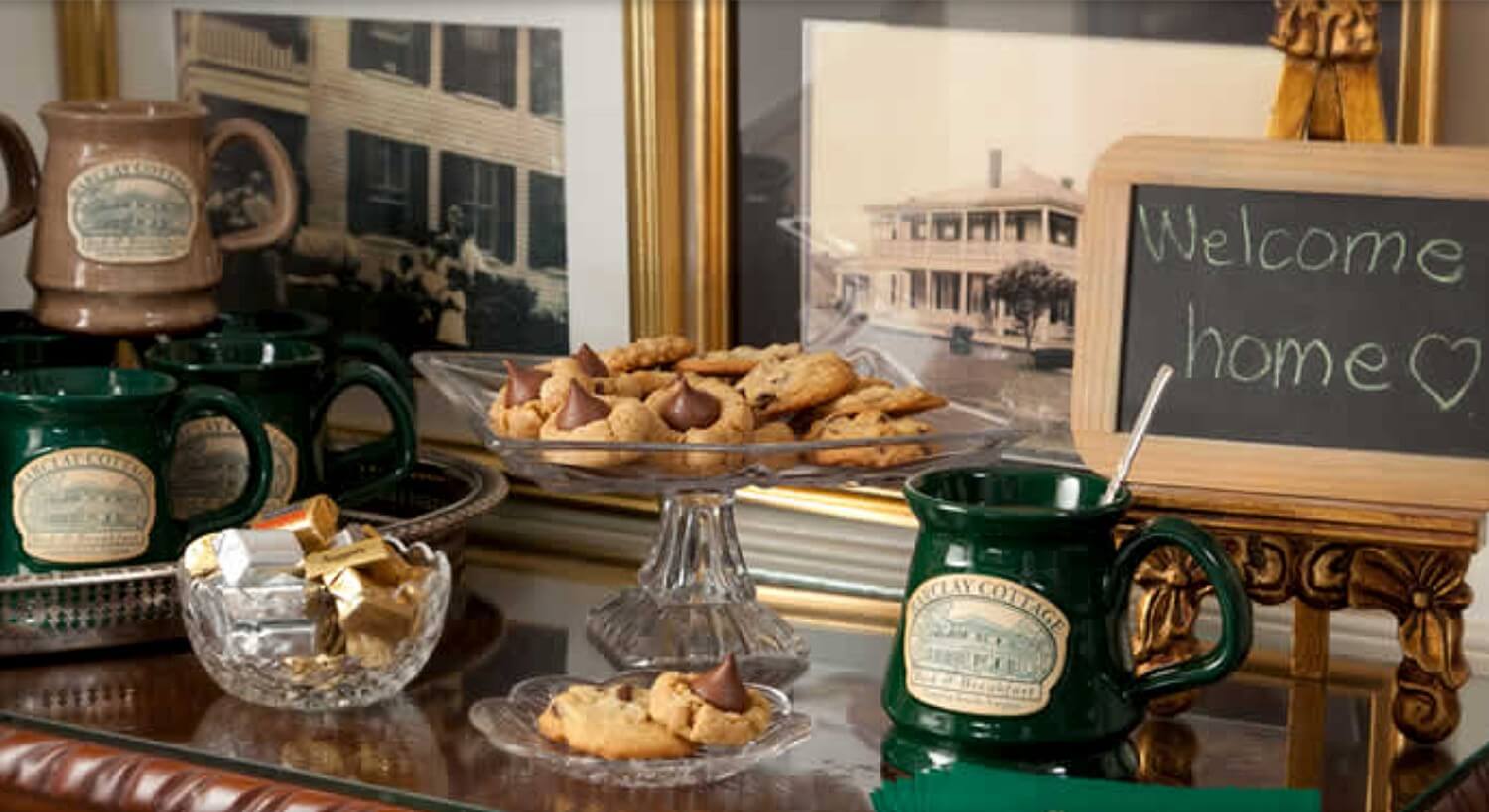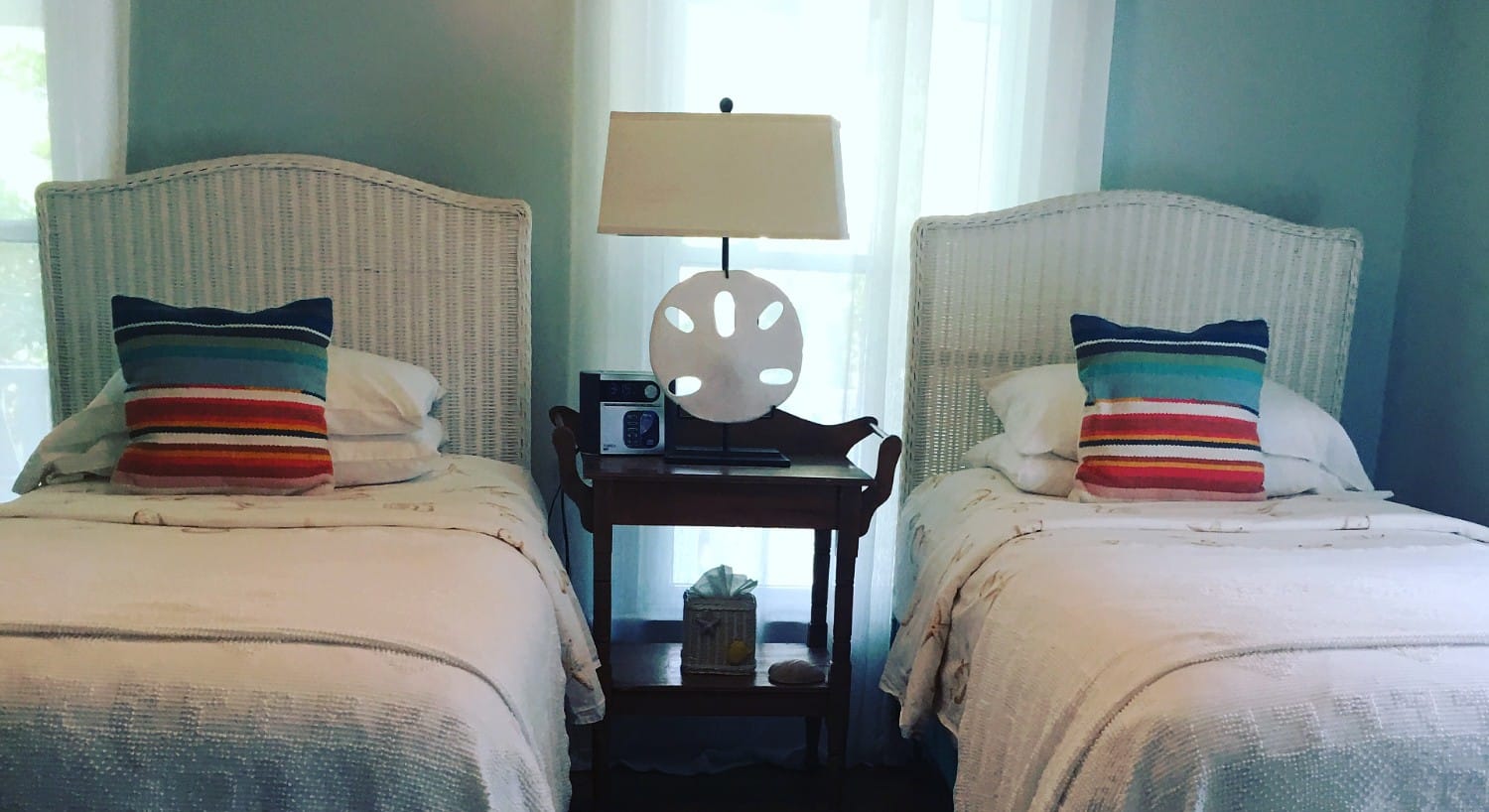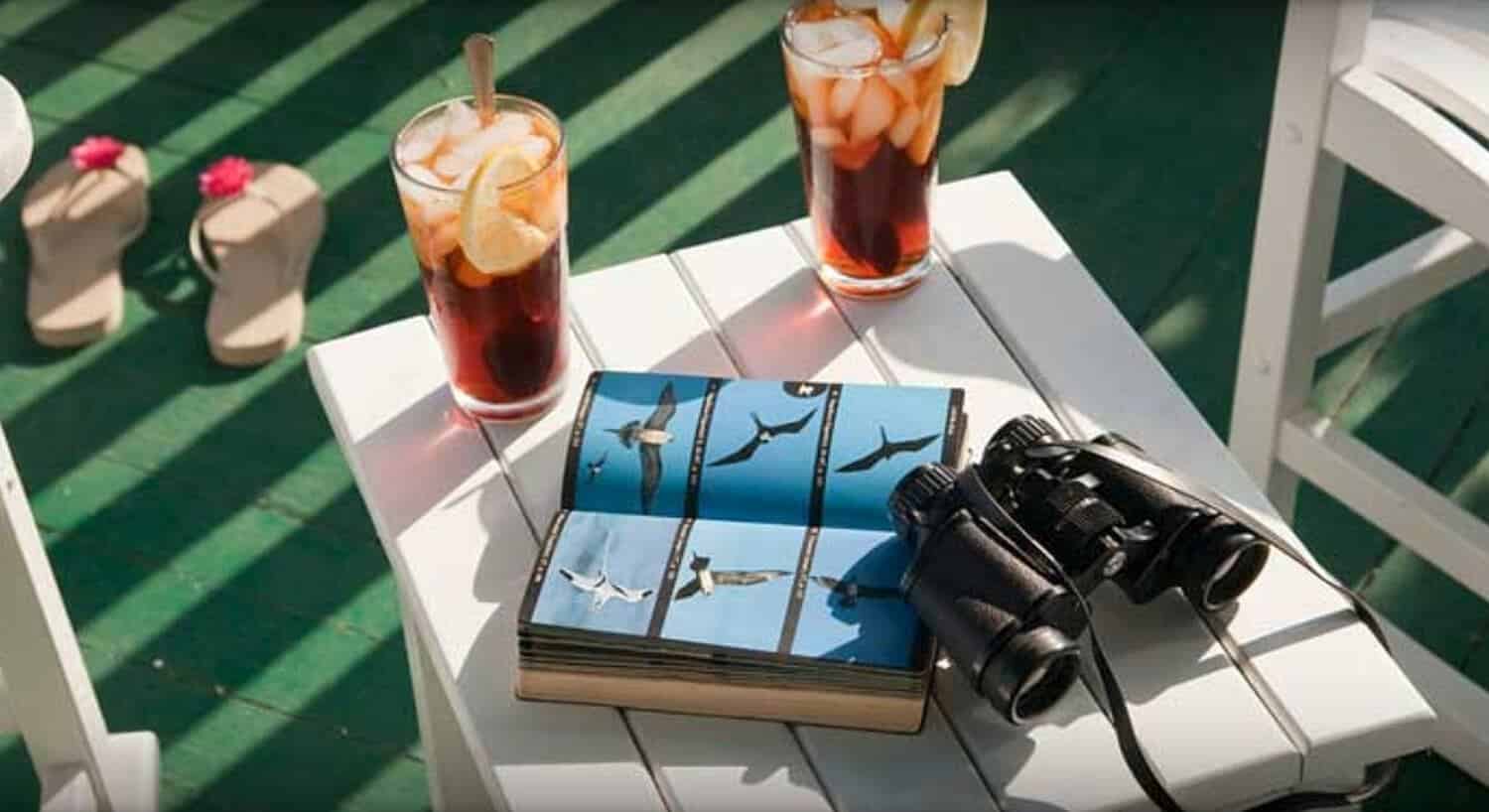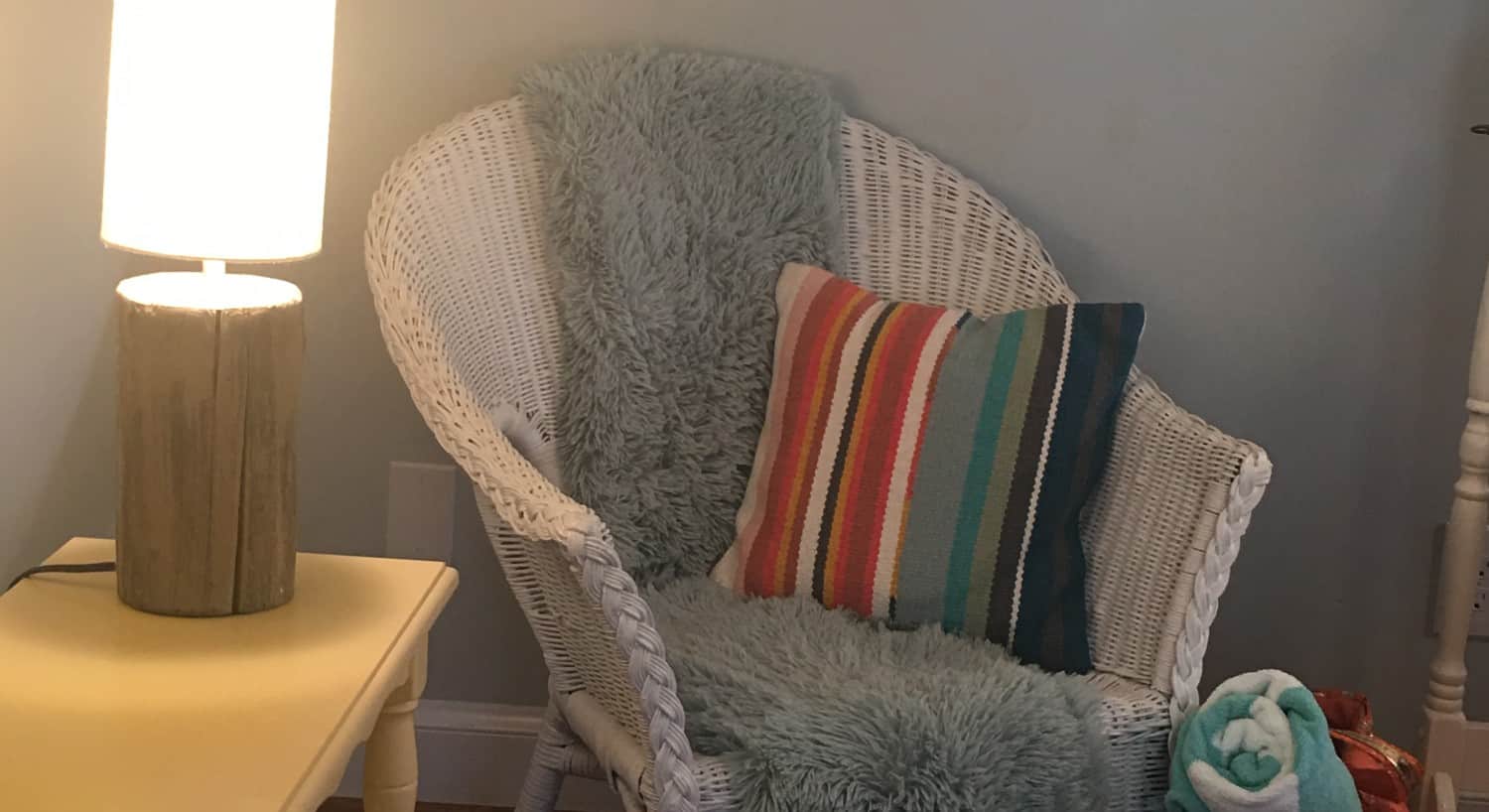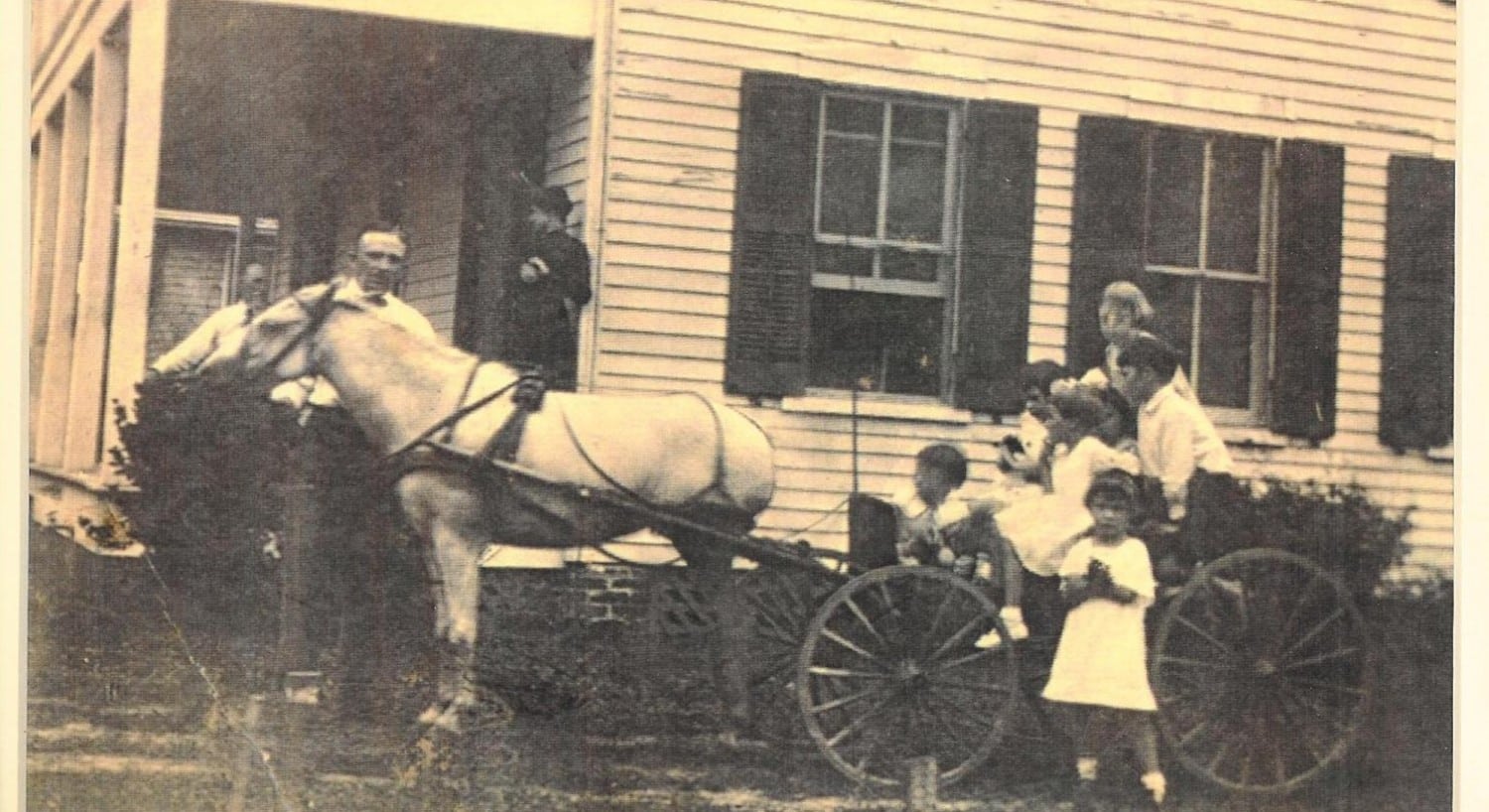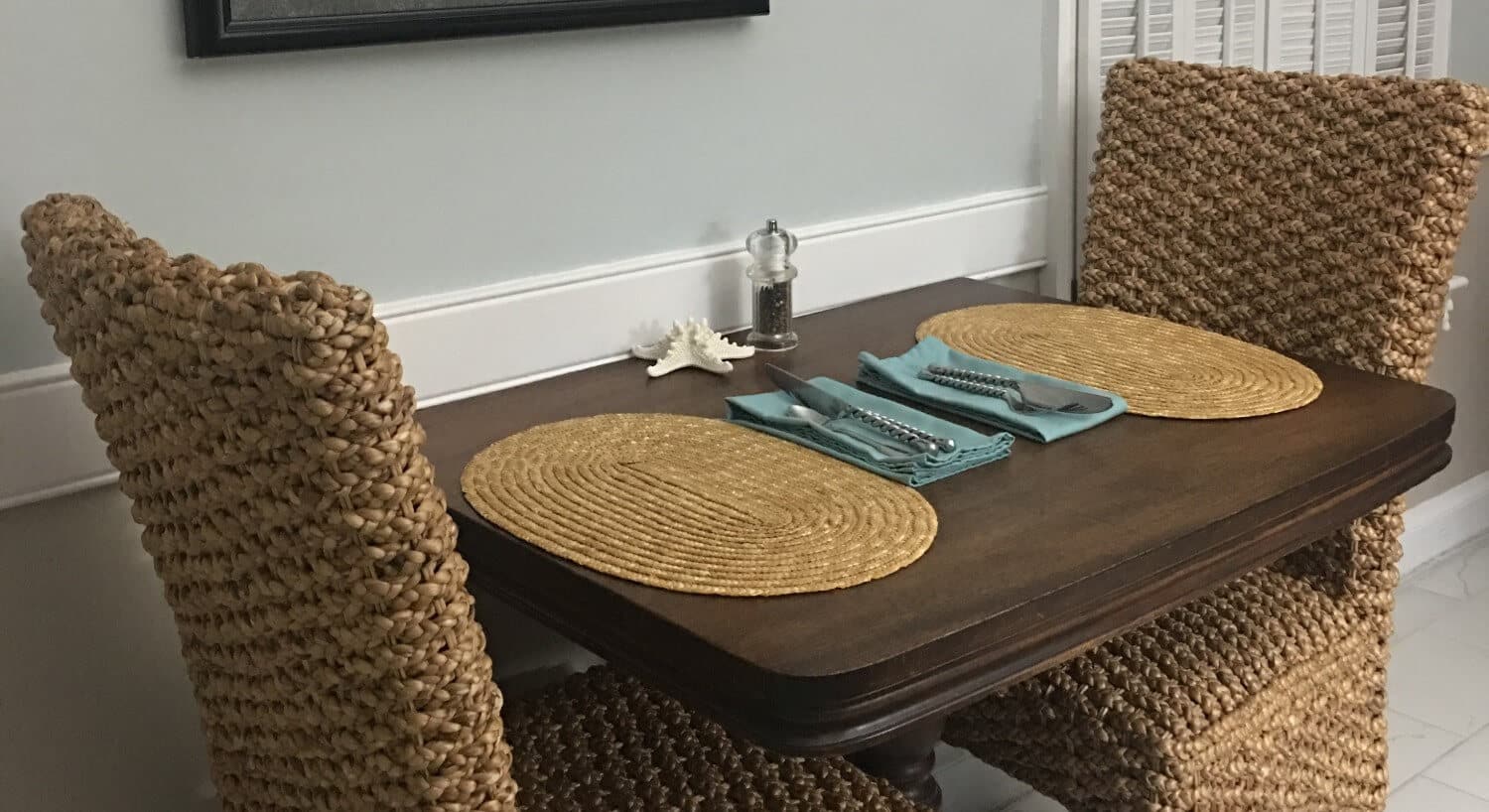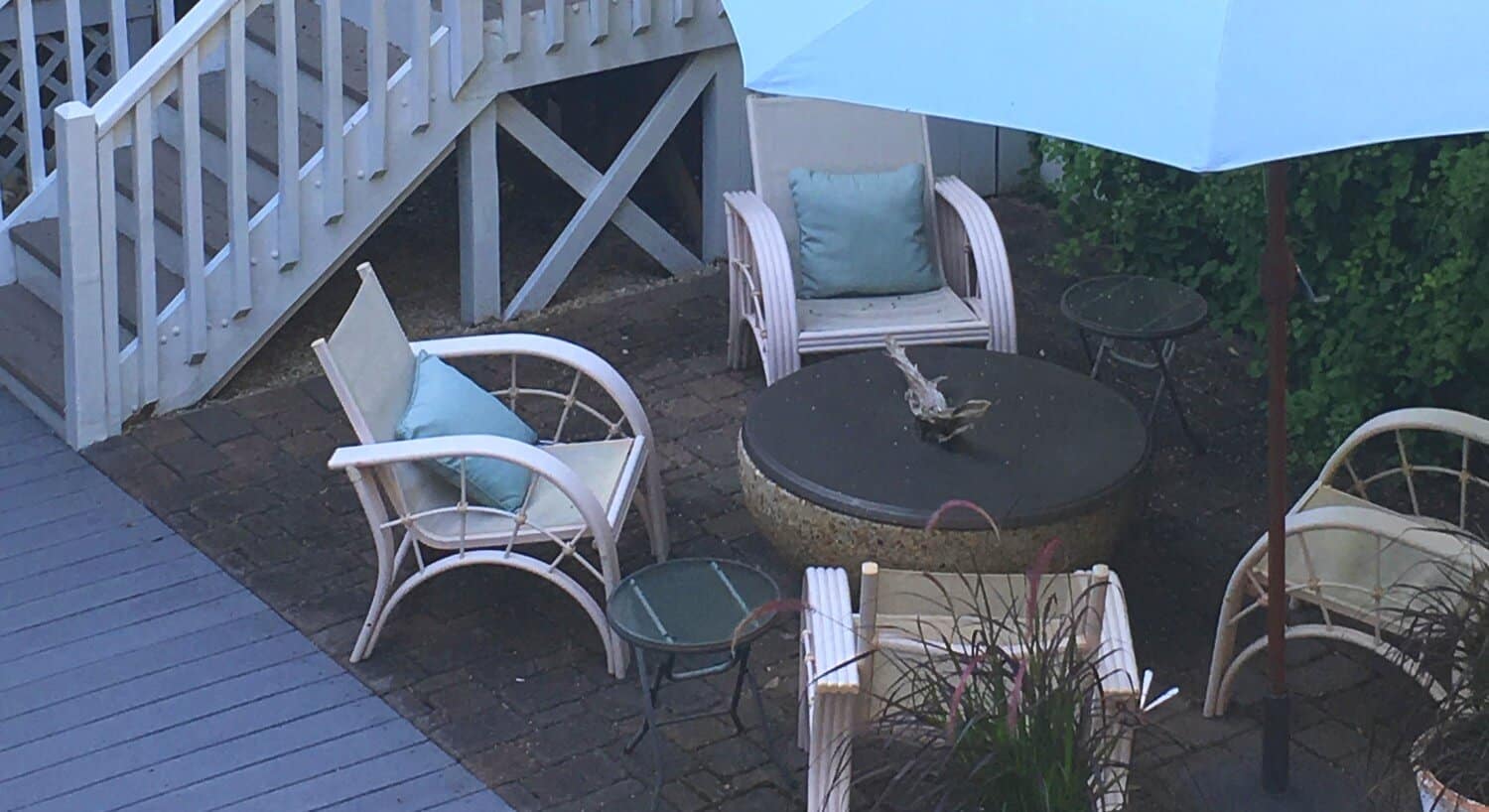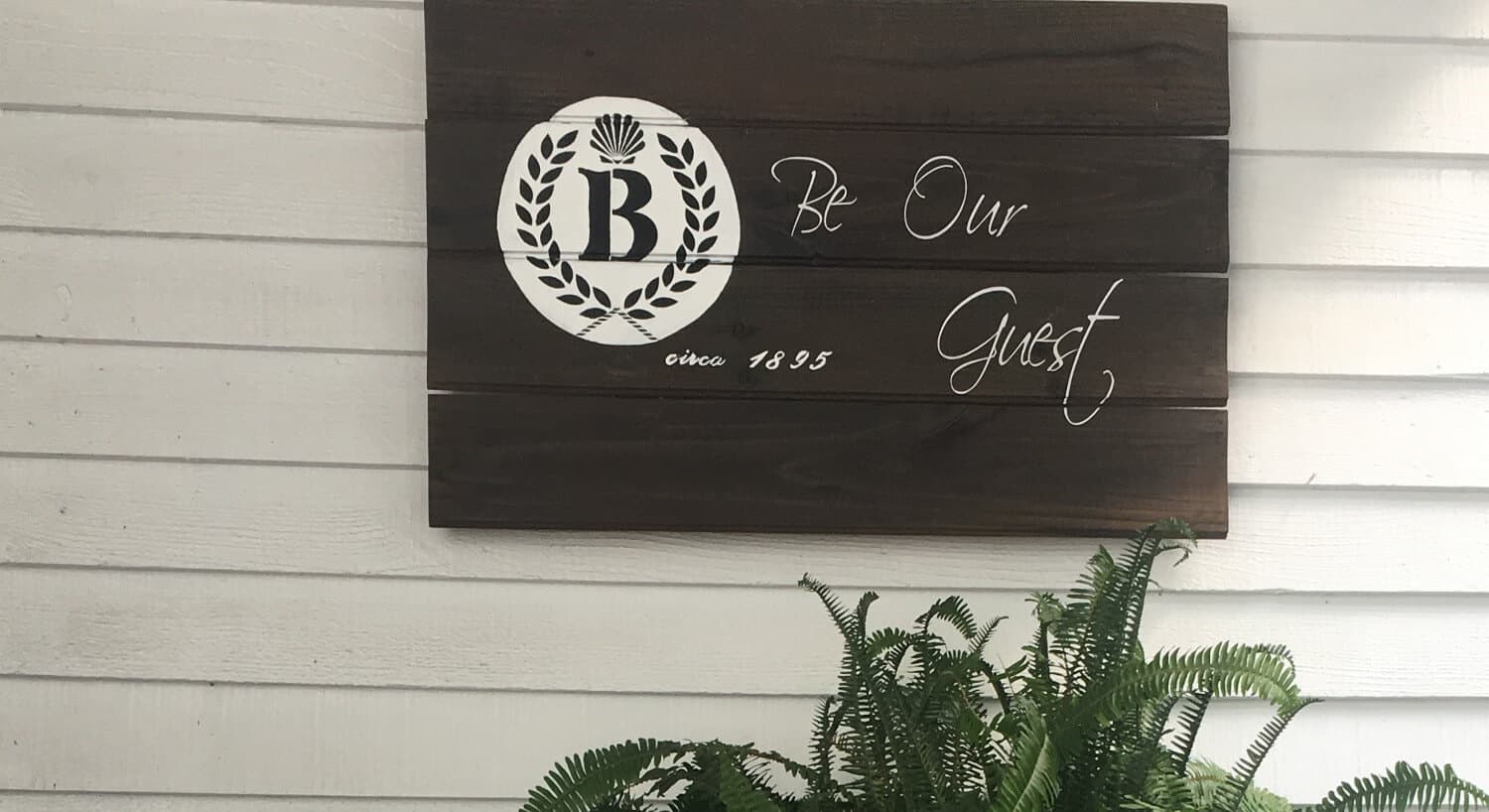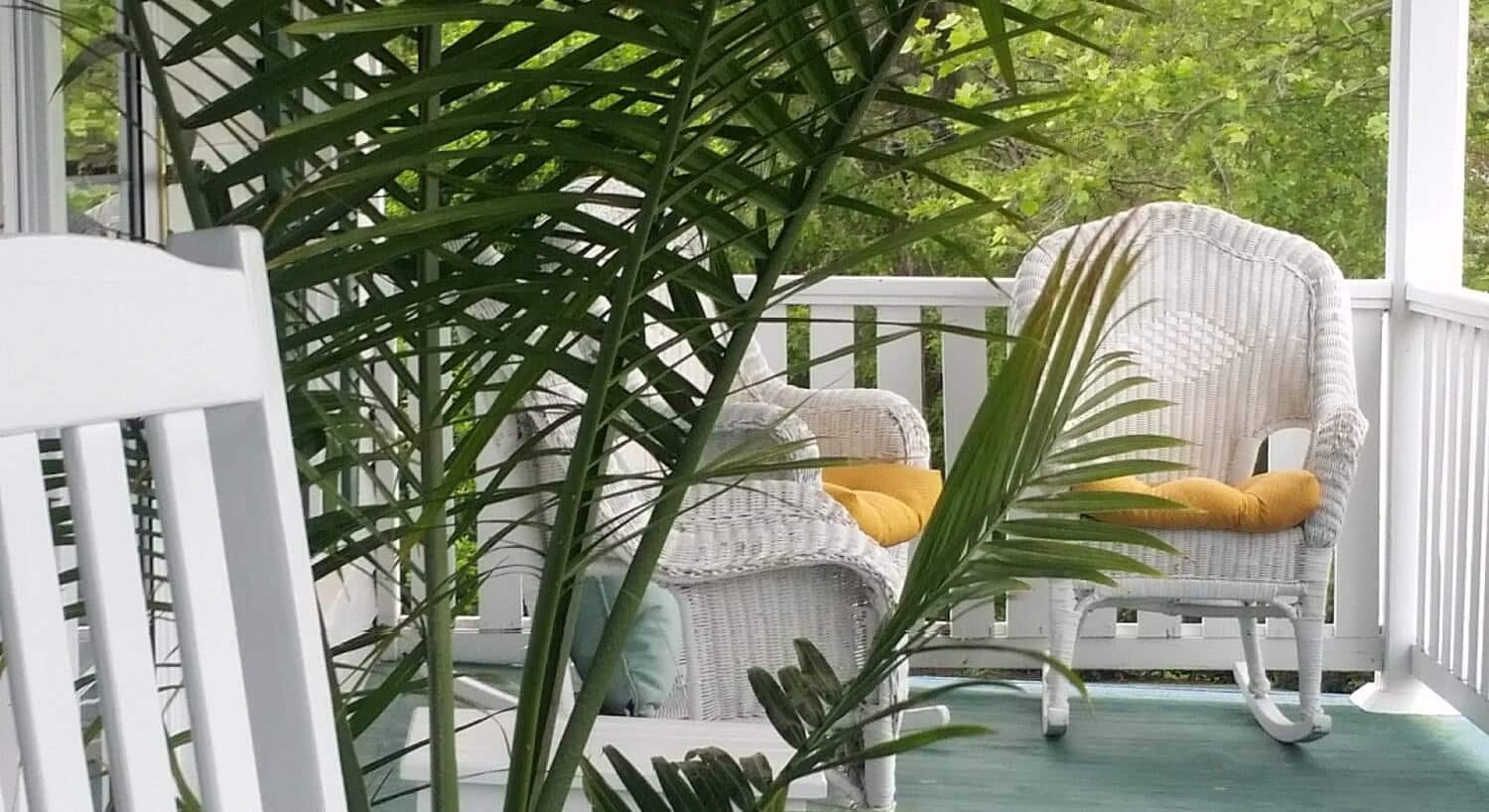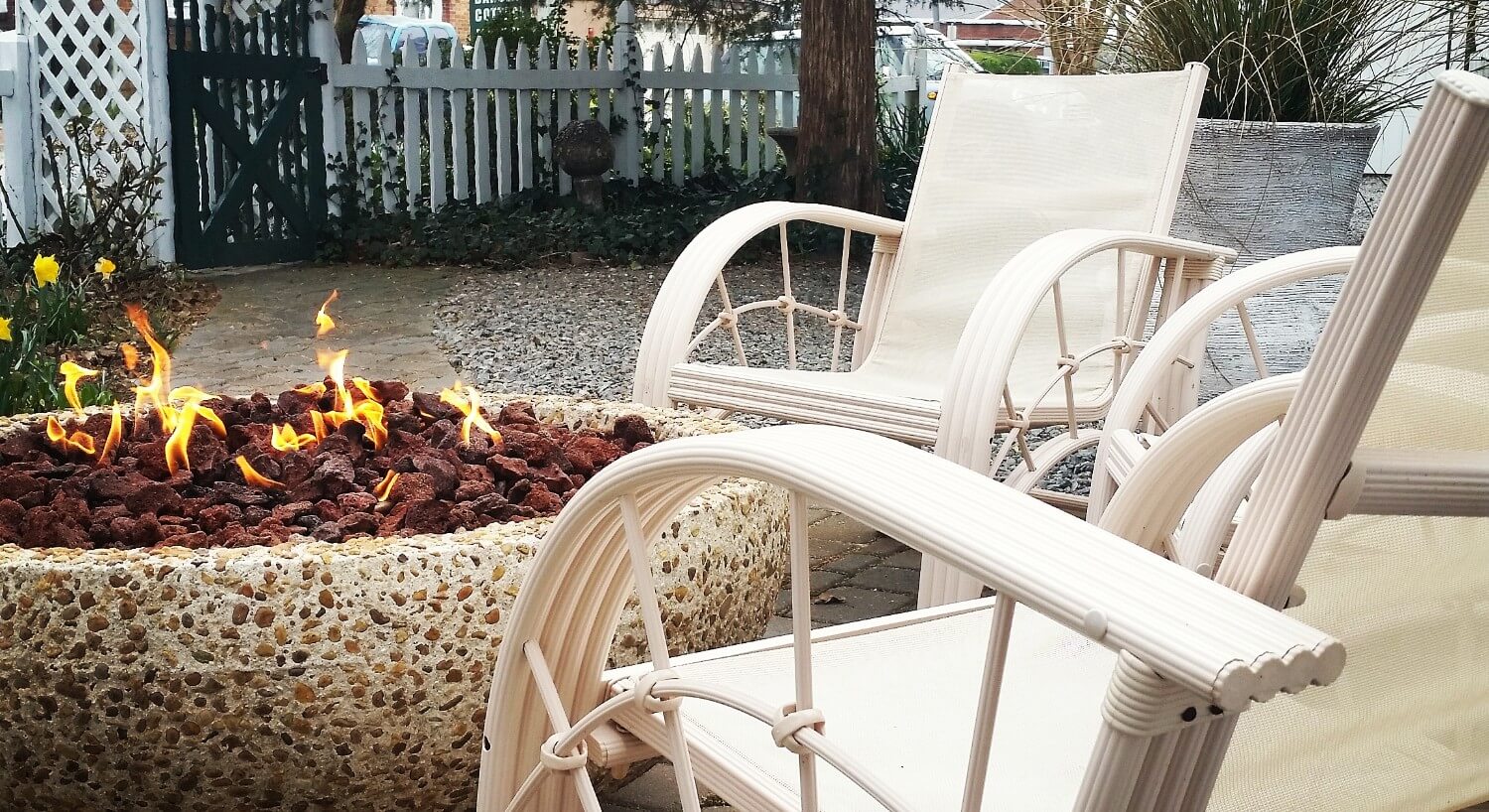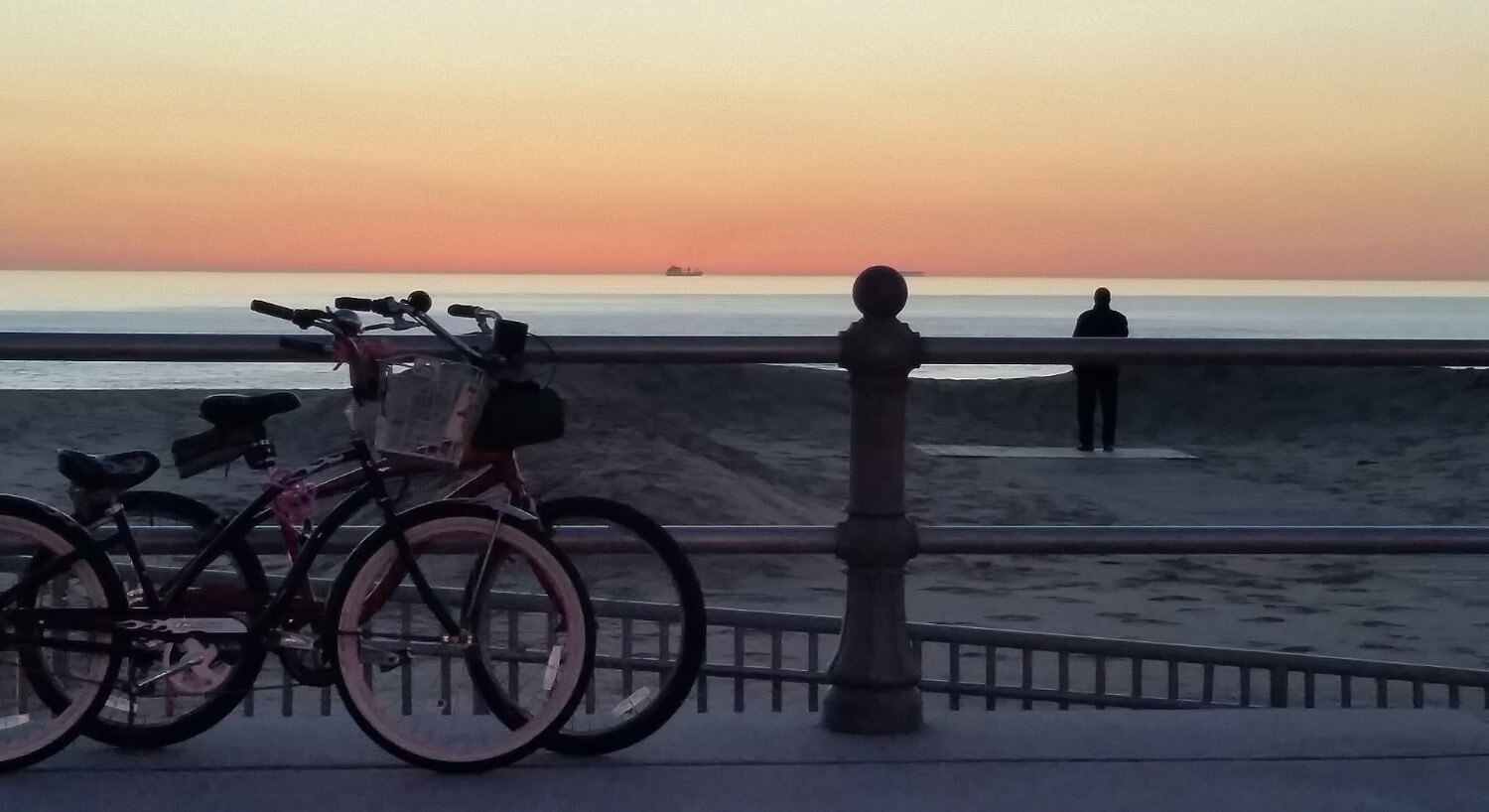 Bottle of white wine with glasses and a cheese tray on a covered table outdoors.
Ocean waves coming into the sandy shore of the beach at sunrise.
Row of white rocking chairs with pads on a sunshine-filled porch.
Cookies and treats on a sideboard with hand-thrown clay mugs and a sign that says "Welcome Home"
Two twin beds with white wicker headboards and white coverings with bright throw pillows.
Two glasses of iced tea, a bird book and binoculars ona table between two patio chairs.
A white wicker arm chair with a cozy throw and pillow sits next to a table with a lamp.
Vintage photo of a family in a horse-drawn buggy pulling up to a porch of a white house.
Table with wicker chairs set for two with placemats and cutlery.
Chairs and a table in an outdoor seating group at the bottom of a set of stairs.
Brown wooden sign hanging on an exterior wall that says, "Be Our Guest" with the Barclay Cottage Bed & Breakfast logo.
Wooden and wicker white rocking chairs on the porch with a palm plant.
White chairs surround a unique fire pit in an outdoor patio next to a fence.
Two bikes on a boardwalk overlooking the beach at sunset.